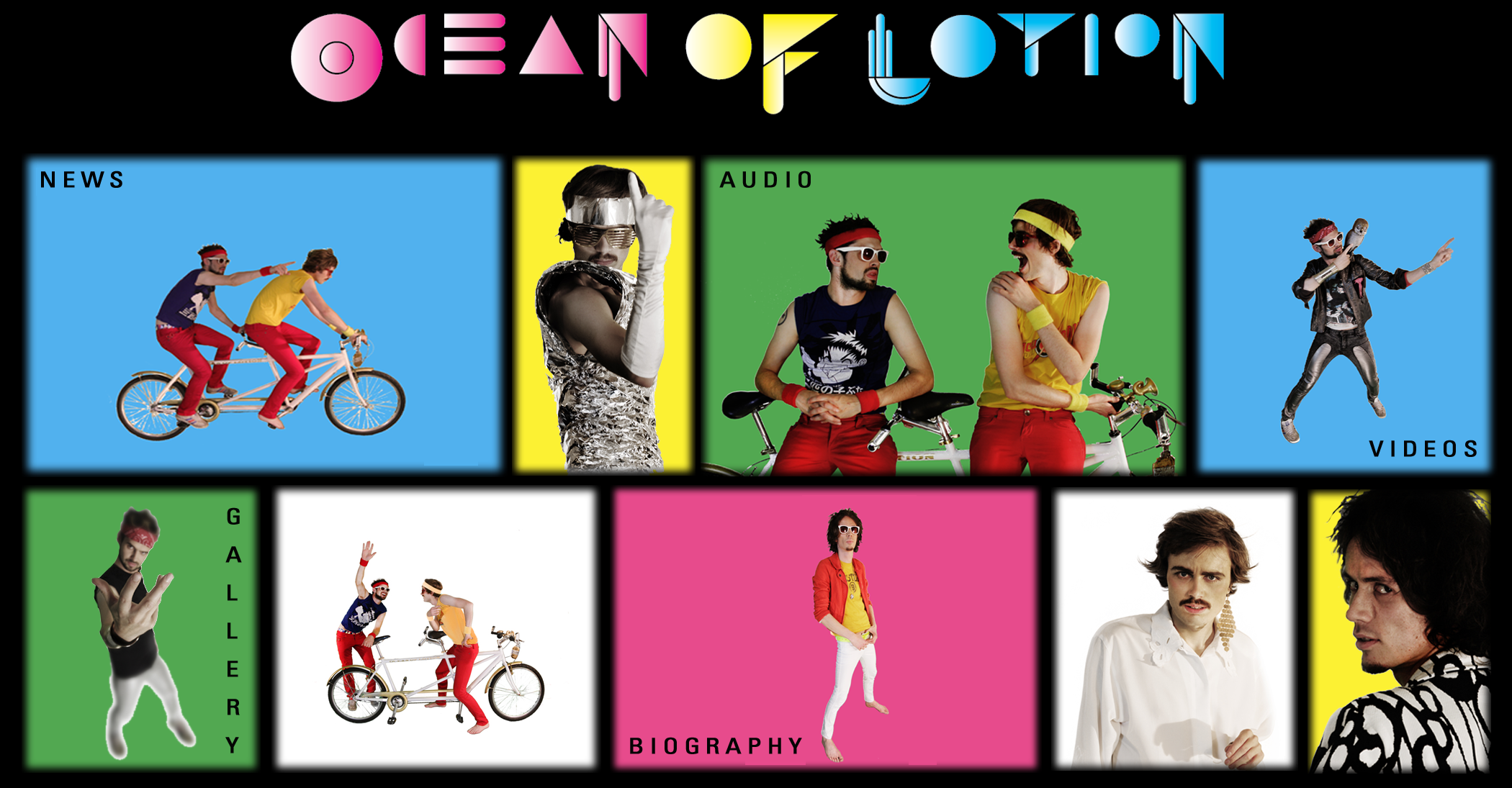 05.11.12 -Started working on the "not so hard" second album "Shark!" It`s going to be DYNAMITE!
11.07.12 -Ocean of Lotion is touring in Norway, check out FACEBOOK for updates!
01.05.12 - Ocean of Lotion - "Dive In" is released! Listen on Spotify
16.03.12 - Ocean of Lotion's brand new music video for Lowlife is now out! Head over to the Video section to check it out!
The song is also available on Spotify and iTunes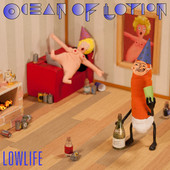 17.01.12 - Ocean of Lotion's debut album Dive In is now released in Japan!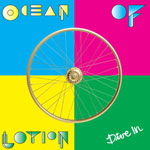 17.01.12 - Follow Ocean of Lotion on Twitter here!
09.12.11 - Fashion of the Christ video on Nrk's Lydverket
07.12.11 - The new video Fashion of the Christ is released
The song is also available on iTunes and Spotify
29.11.11 - Ocean of Lotion in Bergens Tidende
10.10.11 - Song Of The Day - Living in the Gym @ Ny Musikk Hver Dag
08.10.11 - Sting Like A Butterfly and Kokkteazer out on Youtube
07.10.11 - New songs for download
01.10.11 - Living in the Gym video released
© Ocean of Lotion 2011-2012